Delhi is not only the capital but also the heart of India. It is the political epicenter of India. You can see a great blend of Mughal's architecture and surprising finesse in its monuments. When culture, art, fashion, politics, architecture, and entertainment are brought together you can see a whole new and modern India. Every year crores of tourists visit Delhi after being attracted by its lure and charm. What makes it a famous attraction for tourists? Walking through this guide allows you to get the precise answer to this question.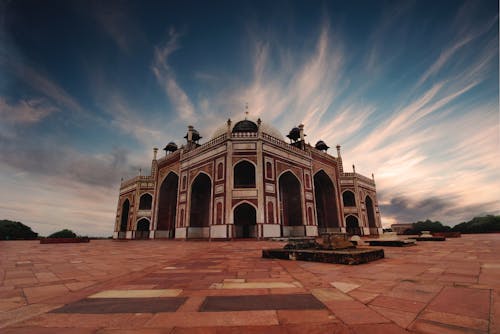 Delhi: Some Famous Hotels
The nearest airport is the Indira Gandhi International Airport. The best time to visit Delhi is from September to April. With rupee as the currency, both English and Hindi language is used as a form of communication. You will find many five-star hotels in Delhi at an affordable rate that provides a comfortable stay.
The booking rate might fall within your budget since there are many hotels. For luxury lovers, it is a paradise of most beautiful hotels. From a bygone era to heritage properties, it has a superb collection of hotels.
Delhi Restaurants
From American, Lebanese, Japanese, Italian, Mediterranean and India, you will find world-class restaurants in Delhi. It provides the world's best culinary experience worth your money. You will find plenty of reasonable eateries, gourmet fare, and delicious food.
Trained Chefs
The trained chef knows how to experiment and present a blend of ingredients, flavors, and cuisines. Eating in the capital is a real treat along with service and décor.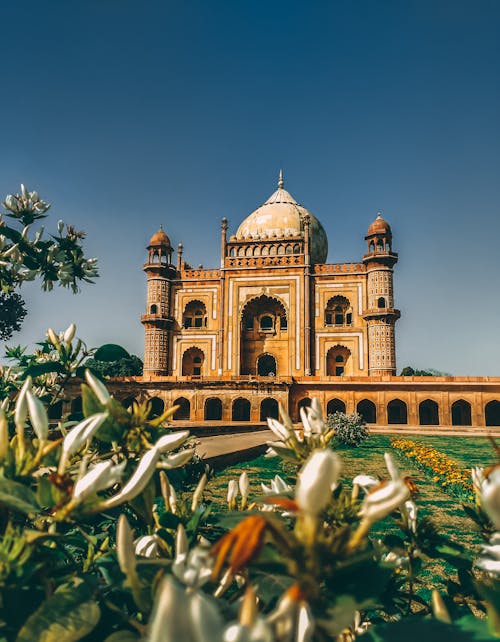 Delhi – Places To Visit
There are lots of places to visit and have fun. Delhi offers a perfect mixture of both new and old heritage. From myriad national museums to exploring heritage buildings, you will find green spaces as well as ancient temples. There are a lot of exciting things to do and places to see in Delhi. The old Delhi is a crowded bazaar of street fare and colors with monuments like Jama Masjid, Qutab Minar, Red For with magnificent Mughal architecture. It is also best-known for Lodhi Garden and Nizamuddin Dargah.
Delhi – Things To Do
There are lots of things you can do in the capital. The metropolitan city is a blend of adventure, tradition, modernity, and food culture. From serene water parks to cycling trails, you will find fascinating museums, theaters, and stunning art galleries. For kids, you will see old fort lake boating, zoo, and Lodhi Garden.
Shopping
You can browse through stalls selling from cutlery to clothes. The city has both high-end branded and designer boutiques to local fashion. You can move around at the weekends and get into extremely crowded markets.
Nightlife
From visiting international acts to live gigs, dizzying clubs to beer-chugging bars, it also has open-air terraces. It is a hub of late-night parties with music, dancing, and drinks. So, you can go through the nightclubs, lounges, restaurants, and bars as per your preference.